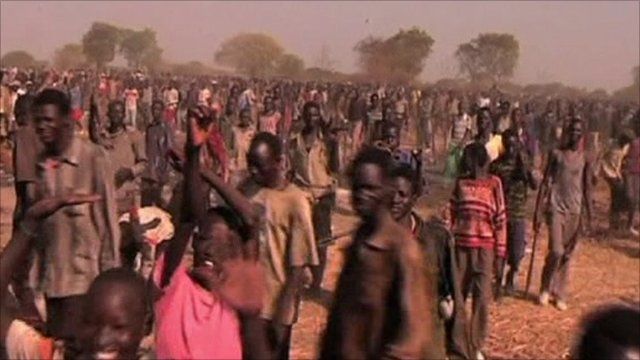 Video
UN: Desperate need for aid after South Sudan clashes
The UN is warning that tens of thousands of people who are fleeing for their lives in South Sudan following ethnic violence there are in dire need of emergency aid.
The violence in South Sudan erupted last week when around 6,000 armed members of the Lou Nuer community marched on the remote town of Pibor, to the north-east of the capital Juba.
Pibor is home to the rival Murle people, who are blamed for cattle raiding.
Will Ross reports.