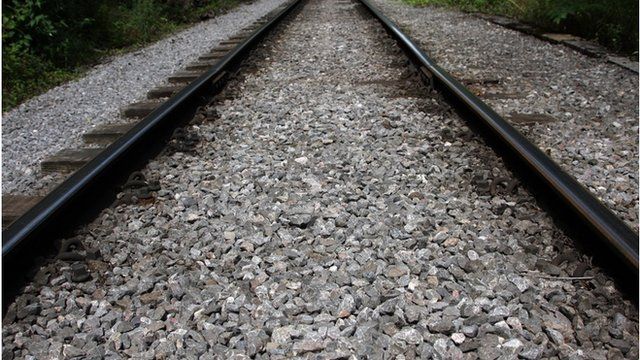 Video
China's track record on revamping African railways
China has signed agreements worth $1.4bn (£892m) for two railway projects in Africa.
A subsidiary of China Railway Construction Corp Ltd said that the projects are located in Nigeria and Djibouti.
Rollo Dickson, the editor of the South Africa based Railways Africa magazine, explained to the BBC's Focus on Africa programme the significance of this deal.
He started by telling BBC Africa's presenter Sophie Ikenye about the railway project in Djibouti.
For more African news from the BBC download the Africa Today podcast.