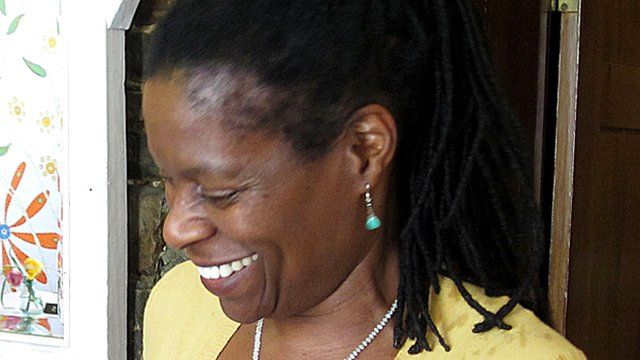 Video
African Dream - Portia de Smidt
Portia de Smidt and her husband Jason knew that opening a restaurant of African food in Cape Town would not be an easy task, especially for a young interracial couple, but they decided to take the plunge.
It was 1992, two years before the end of apartheid in South Africa, and they felt that people were uneasy about going to eat at a place run by a mixed couple.
At the time, it was also considered much more chic in Cape Town to taste Italian or French cuisine.
But 20 years on, their Africa Cafe has evolved into one of the most popular restaurants in South Africa's most cosmopolitan city.
"You must do what you love. You mustn't do what is gonna make you the most money," she told the BBC's series African Dream.
For more African news from the BBC download the Africa Today podcast.
22 Feb 2012

From the section

Africa