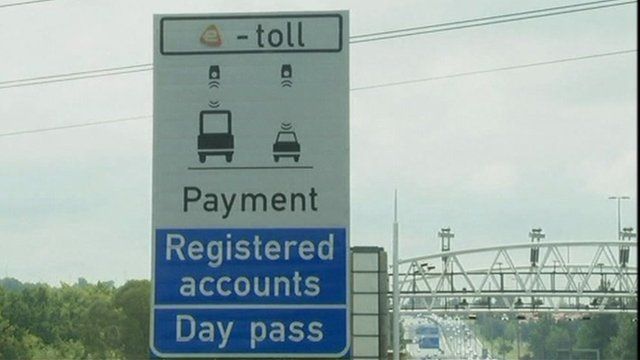 Video
South Africa braced for toll road protests
Tens of thousands of trade unionists across South Africa are expected to march against new toll roads between Johannesburg and the capital Pretoria.
The Cosatu labour federation - which is organising the rallies - says the proposed system will hurt the poor.
The government first built motorways in and around Johannesburg for the 2010 football World Cup. It says the construction was not free of cost, and it now wants the electronic toll road system to retrospectively finance them.
Drivers on the slipway to the main highway between Johannesburg and Pretoria have been giving their views.