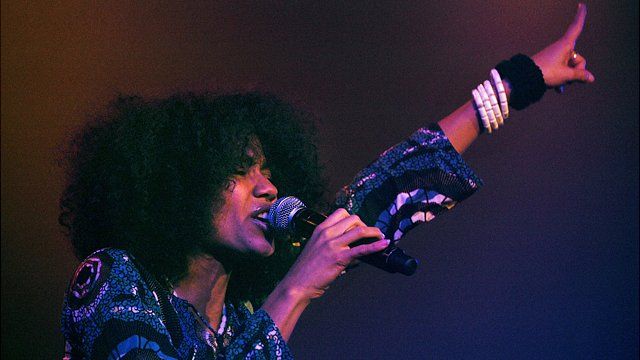 Video
Nneka sings for Nigeria's soul
Nigerian singer and songwriter Nneka is currently on tour in the US promoting her new album, Soul is Heavy, in which she touches controversial political and religious issues.
Her two previous CDs, Victim of Truth (2005) and No Longer at Ease (2008), transformed her into one of the most sought after voices of West Africa.
The daughter of a Nigerian father and a German mother, Nneka Egbuna divides her time between Lagos and Hamburg when she is not performing in other parts of the world.
BBC Africa's Nnamdi Moweta met up with her in Hollywood to get her views on politics, the state of Nigeria and what inspired her new album.
For more African news from the BBC download the Africa Today podcast.