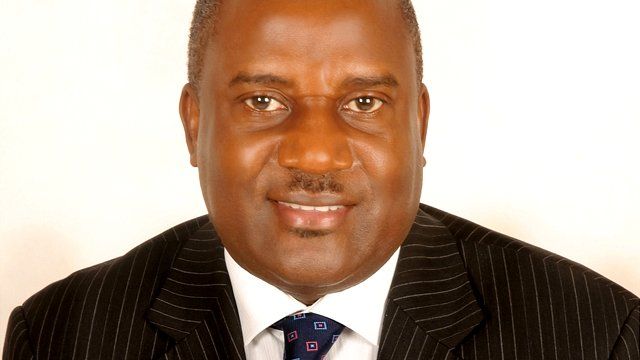 Video
African Dream - Emmanuel Katongole
Emmanuel Katongole's pioneering efforts in Uganda have turned him into successful businessman making money from producing affordable life-saving drugs for the treatment of HIV and malaria.
With an initial capital of $30,000 (£19,000), he founded in 1997 Quality Chemicals Ltd, a company that began by importing generic drugs.
Since 2008 its offspring, Quality Chemical Industries Ltd (QCIL), has been manufacturing anti-retroviral and anti-malarial tablets in Uganda. The company is now worth more than $120m.
"We've been able to achieve our first objective, to be able to manufacture medicines that meet international quality and right now our immediate next target is to invest further and meet the growing demand within the East African Community region," Mr Katongole told the BBC's series African Dream.
For more African news from the BBC download the Africa Today podcast.
09 Apr 2012

From the section

Africa