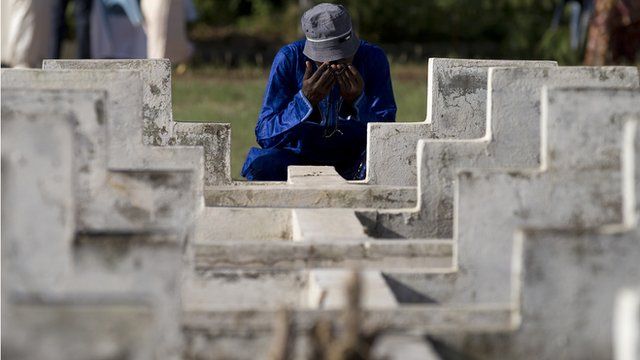 Video
Africa's Titanic: A decade on
Commemorations have started in Senegal for the 10th anniversary of the sinking of the ferry, the Joola.
More than 1,850 people died that day, making it one of the worst civilian maritime catastrophes in world history.
The Senegalese boat was on its way to the capital, Dakar, from the southern province of Casamance when it capsized. The previous government was criticised for starting the rescue operation late.
Only 64 people survived.
Laeila Adjovi reports.