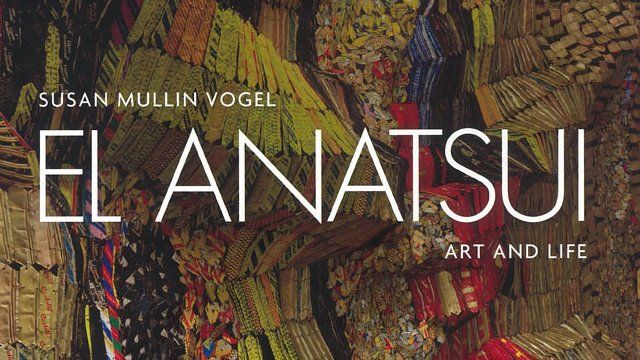 Video
El Anatsui: African artist's life in bottle tops reviewed
A book charting the career of Ghanaian artist El Anatsui, famous for bottle-top tapestries, has just been launched.
El Anatsui: Art and Life focuses in detail on the work of the artist, who has lived in Nigeria since the 1970s.
His most iconic pieces, which sell for thousands of dollars, are made from thousands of bottle tops strung together with copper wire to form enormous shimmering sheets which undulate and fold into different shapes.
The book's author, Susan Vogel, told BBC Africa's Jenny Horrocks why the unassuming artist is considered a "rock star" in the art world.
For more African news from the BBC, download the Africa Today podcast.