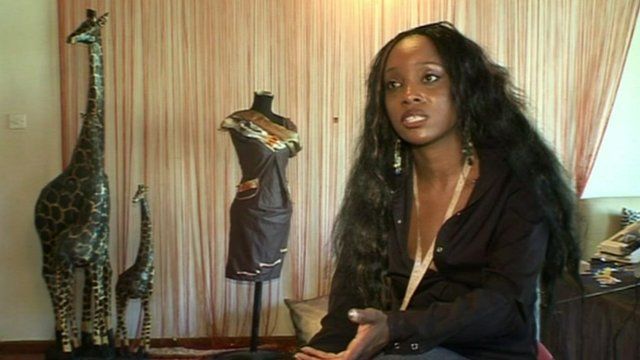 Video
African Dream: Malawian fashion designer Lilly Alfonso
As part of the BBC's second African Dream series, Malawian Lilly Alfonso explains how she was able to develop a childhood passion for fashion into a thriving and award-winning clothing business.
Alex Jakana reports.
African Dream is broadcast on the BBC Focus on Africa radio programme every Thursday afternoon and on BBC World News throughout the day on Fridays.
Go to next video: African Dream: South Africa's Shaheed Ebrahim