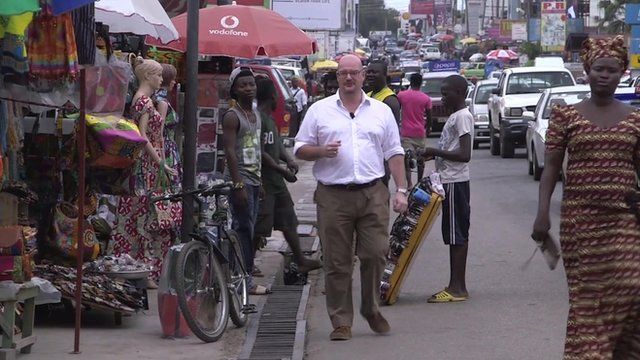 Video
Surge of shopping centres in Ghana as economy grows
With many African economies booming suddenly it's seems that everyone has more cash to spend.
African and western retailers have been following close behind, trying to catch in on this extra spending power and Ghana is one place where new shopping malls are being built at a rapid rate.
Matthew Davies travelled to the capital Accra to find out more.
Go to next video: Africa's economy 'dominated by state'