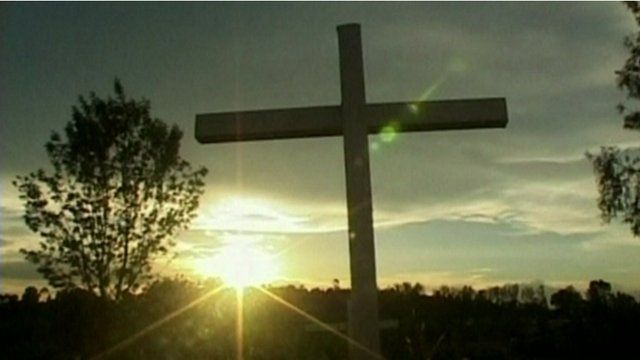 Video
Rwanda's genocide, 20 years on
In just three months in 1994, some six million Rwandans were displaced and more than 800,000 were killed.
Between April and June 1994, some 800,000 ethnic Tutsis and moderate Hutus were brutally slaughtered in Rwanda.
What led to such horrific events? And how has Rwanda dealt with the aftermath?
Twenty years on, BBC Africa's Kassim Kayira explains the events that shook Rwanda.
Video produced by Baya Cat
06 Apr

From the section

Africa