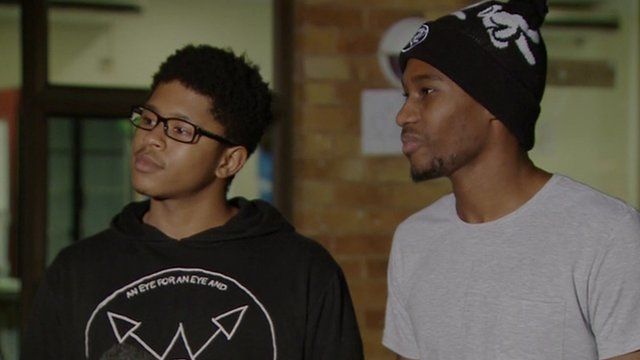 Video
South Africa 'born-free' voter: 'Freedom is not to be taken lightly'
South Africans born after the end of apartheid in 1994 - the so-called "born free" - have been casting their first national ballots, although only a third of those entitled to do so had registered to vote.
Litha Mdwaba, part of the "born-free" generation, told the BBC's Zeinab Badawi that to vote was "something very beautiful to be a part of, especially when it comes to the freedom that we have that our parents didn't have".
Neo Ntshingila, another young voter, agreed - he thought it was important to vote because "freedom is something not to be taken lightly".
Go to next video: Inside Soweto polling station