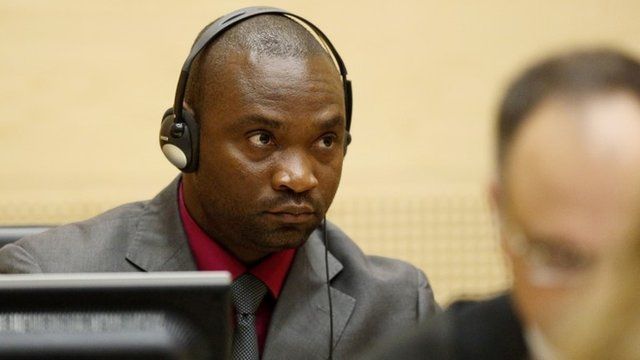 Video
ICC gives Congo warlord Germain Katanga 12-year jail term
The former Congolese militia leader, Germain Katanga, has been sentenced to 12 years imprisonment for war crimes at the International Criminal Court in the Hague.
He is responsible for the massacre of hundreds of civilians in a 2003 attack, and has been found guilty of war crimes including murder and pillaging.
He is only the second person to be convicted by the ICC since it was set up in 2002.
Anna Holligan explains.
Go to next video: ICC convicts Congo militia leader