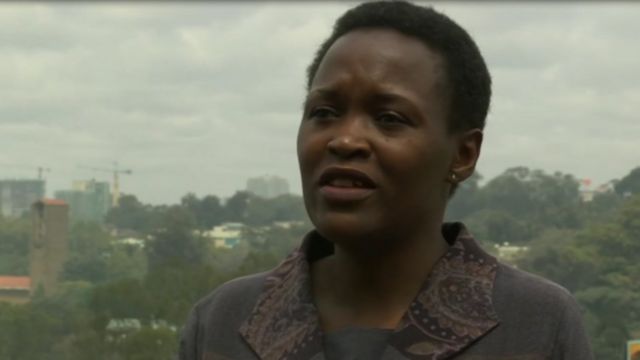 Video
The stories of three Africans living with HIV
There are 35 million people living with HIV in the world. About 67% of those are in sub-Saharan Africa. BBC Africa heard from three of them.
Nomsa Nzamo is a domestic worker in Johannesburg, South Africa. She was told she was HIV-positive 19 years ago but she did not tell anyone until she developed TB and then Aids nine years later. On the brink of death, she started on anti-retroviral drugs. Today, she lives a healthy and happy life.
Amadou Moustapha Dia was diagnosed with HIV in 2004. He is head of the National Network of Organisations of People Living with HIV/Aids in Senegal.
Inviolata Mwali is national co-ordinator of the International Community of Women Living with HIV and Aids in Kenya. She was diagnosed as HIV-positive 22 years ago when she was a young girl. At that time, there was no treatment and she believed her life was at an end.
For more African news from the BBC, download the Africa Today podcast.
23 Jul 2014

From the section

Africa