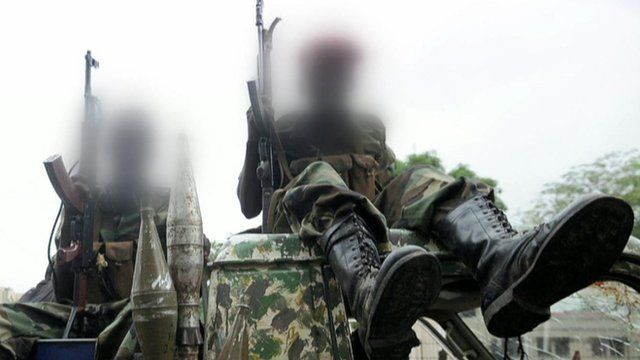 Video
Child soldiers numbers 'doubled' in Central African Republic
International relief organisations say thousands of children have been recruited as child soldiers in the Central African Republic.
And the United Nations says that more than 600,000 children are missing out on education because of the conflict, which has seen Muslim and Christian militias pitted against each other.
More that a quarter of the country's population has also been displaced.
The BBC's Patience Chinwada reports.
Go to next video: Abandoned and burnt villages in CAR