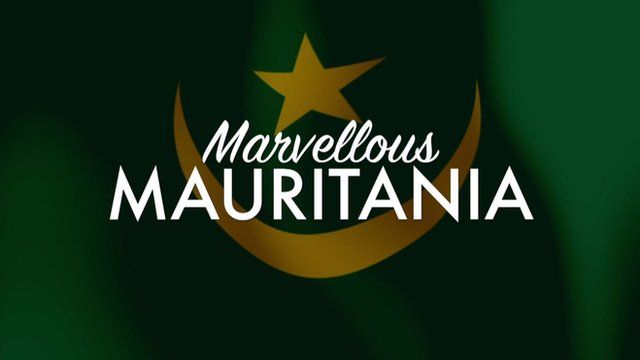 Video
What's Up Africa: Satirist on slavery in Mauritania
In this week's episode of satire series What's Up Africa, Ikenna Azuike asks: Is it possible to end the slavery mind-set in Mauritania?
The organisation Walk Free in 2014 ranked Mauritania at the top of its Global Slavery Index, saying slaves constitute a higher proportion of the population than elsewhere. It says more than 150,000 people are enslaved in Mauritania, or 4% of the population, a claim the government denies, saying slavery has been outlawed.
What's Up Africa is a BBC and RNW co-production and is on Focus on Africa on BBC World News & partner stations across Africa every Friday from 17:30 GMT.
Go to next video: Political dynasties: Good or bad?