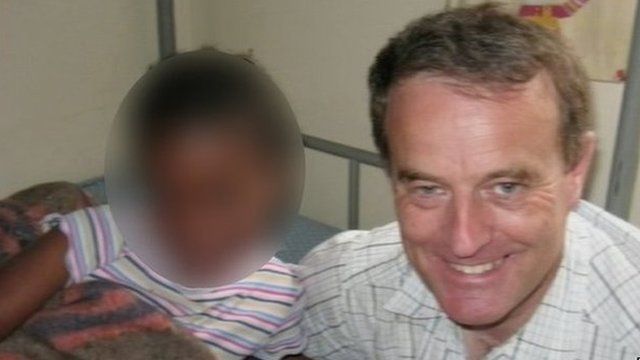 Video
British Airways told of pilot's abuse, victims claim
The BBC has uncovered new evidence indicating British Airways was told of concerns about a pilot's behaviour.
First Officer Simon Wood allegedly sexually assaulted at least 50 children in Kenya and Uganda between 2001 and 2013.
It is believed that BA staff were told of concerns about Wood's behaviour twice in that time.
The airline says it's "shocked and horrified" by the allegations and that its "sympathies are with the victims."
A number of those victims are now suing the airline for compensation.
BA says it will "robustly" defend itself against the action.
Angus Crawford reports.