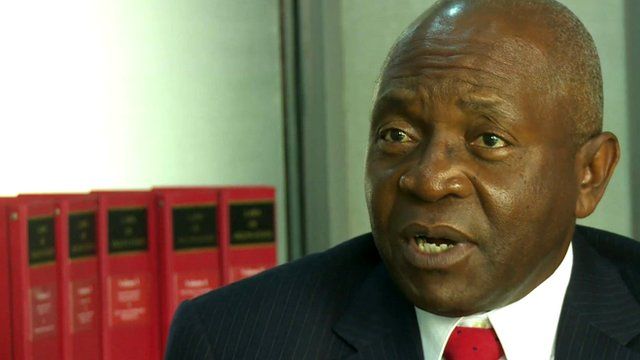 Video
Nigeria's electoral U-turns
Nigeria presidential contest is expected to be a tight race between the incumbent Goodluck Jonathan and former military ruler Muhammadu Buhari.
In Nigeria, it is common for politicians to switch parties, but they are not the only ones.
The BBC's Nigeria correspondent, Will Ross, met two prominent personalities who have performed staggering U-turns.
A lawyer jailed while Gen Buhari was in power now supports him, while one of his former spokesman now supports President Jonathan.
Go to next video: Nigerian electricity - in 60 seconds