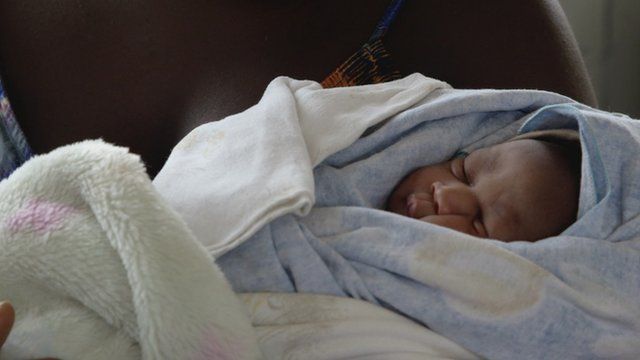 Video
Giving newborn babies 'air' to breathe
According to the World Health Organisation, each year close to a million newborns die because they struggle to breathe.
Most of these deaths occur in developing countries where resuscitation machines are too expensive.
However a new innovation is being developed that could help change all of that.
The Augmented Infant Resuscitator is being jointly developed in Uganda and Boston.
In this week's Med in Africa episode, showcasing health innovations in Africa, Urban Television's Ronald Kato reports for the BBC from Mbarara in western Uganda.