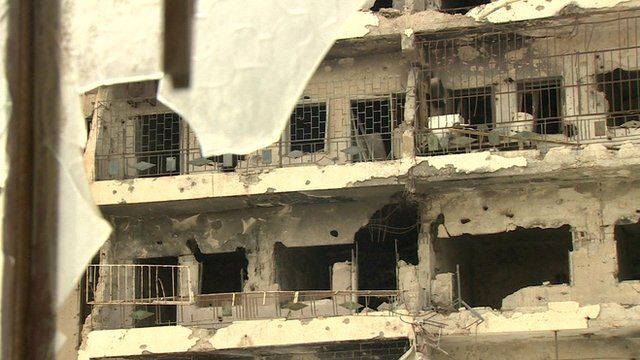 Video
Insecure borders of struggling Libya
Public horror over the drowning of migrants in the Mediterranean has drawn attention back to Libya, still struggling for stability after the fall of Muammar Gaddafi in 2011.
Two governments claim to be in charge and the country is overrun with rival militias exploiting the political vacuum.
Could Libya's descent towards becoming a failed state really have been prevented by greater Western involvement?
Middle East correspondent Quentin Sommerville reports from Misrata in Libya.
Go to next video: Libya: The IS gateway to Europe?