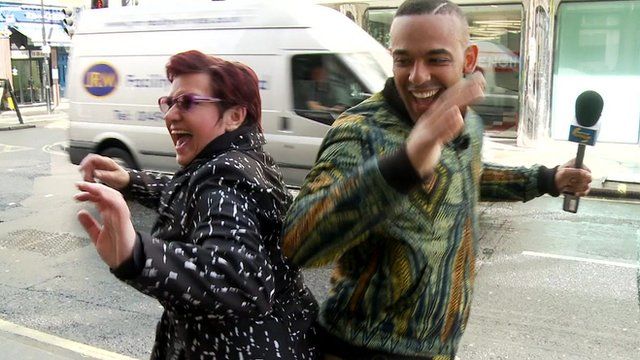 Video
What's Up Africa: Satirist on African lessons for UK voters
Satirist Ikenna Azuike of What's Up Africa looks at how elections in African countries compare with the recent UK general election.
Zambia, Sudan, and Nigeria have all held polls in 2015.
Watch Focus on Africa on BBC World News and partner stations across Africa every Friday from 17:30 GMT.
What's Up Africa is a BBC and RNW co-production.
For more African news from the BBC, download the Africa Today podcast.
Go to next video: Comedian Ikenna on Africa in 2013