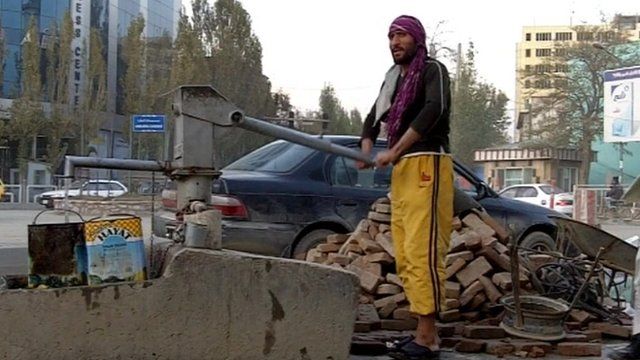 Video
Kabul: What happens after the bombing attacks?
Every bomb attack in Afghanistan makes it to the international news - but then seems to fade into the background of the continuing conflict.
But what happens to the people and places that have been affected, once the cameras have left?
Rebuilding homes and businesses often proves an arduous task for Afghans left on their own after being hit by a bomb attack.
The BBC's Rustam Qobil visited some of the people whose lives had been changed by the violence in the Afghan capital Kabul.
Go to next video: Suicide attack on troops in Kabul