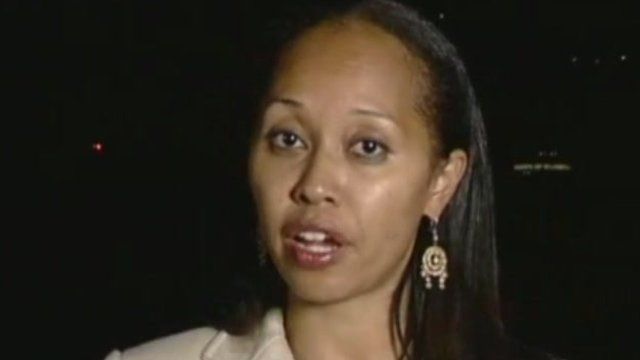 Video
Afghan rape victim freed without conditions
An Afghan rape victim who was jailed for adultery does not have to marry her attacker to be freed, her lawyer has told the BBC.
21-year-old Gulnaz was raped in 2009 by a male relative. He was sent to prison for the crime, but so was she on the grounds of adultery.
Gulnaz became pregnant as a result of the attack and gave birth to a daughter in a Kabul prison almost a year ago. Now she has been pardoned by President Karzai.
Her lawyer, Kimberley Motley explained the conditions of her release.