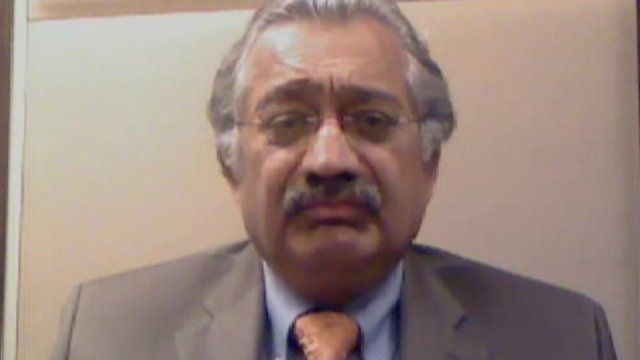 Video
Pakistan drugs: 'They started having dreadful symptoms'
Pakistan's pharmaceutical industry is trying to recover its reputation after a scandal in which more than 100 patients died because of contaminated heart medication.
Tests now show the pills contained a lethal dose of anti-malarial chemicals.
Prof Javed Akram, who is leading the clinical investigation into contaminated medicines, explained how the problem was identified.
Go to next video: Focus on Pakistan's drug companies