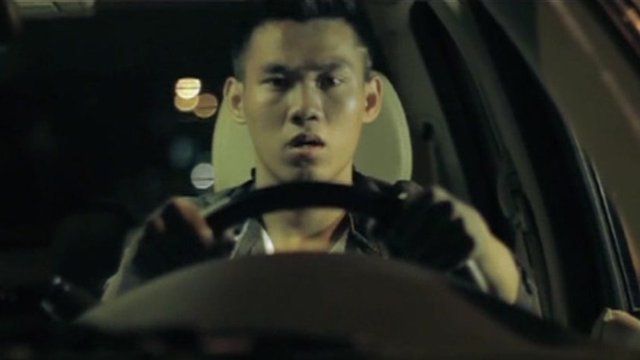 Video
Clip from Lao New Wave film At The Horizon
Since the communist take-over of Laos in 1975, the media has fallen under the control of the state. Film-making has been seen more as a tool for exporting propaganda rather than entertainment.
But that looks set to change with the production of the first thriller in the country's history.
Under the banner of the "Lao New Wave" movement, a group of young filmmakers is challenging strict censorship laws, re-kindling a cinema scene which for decades has lain dormant.
Their debut, At The Horizon, was shot in just 19 days. It is a tale of revenge and psychological conflict centred on two characters from opposite ends of Laos' increasingly polarised social spectrum.
It has already caused a stir in the country, pushing the boundaries of cinema and tackling controversial issues like class and corruption.
Watch a clip from the film.