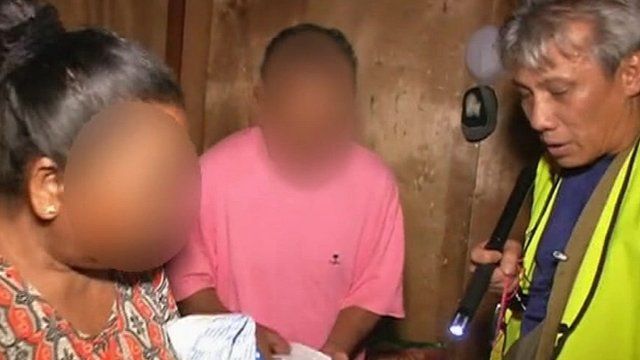 Video
Malaysia in crackdown on illegal workers
Half of the four million foreigners in Malaysia are thought to be illegal immigrants.
To manage its foreign population better, the government began offering amnesty and work visas last year.
The amnesty deadline has passed, but officials believe there are still many foreigners working illegally in the country.
Jennifer Pak has been on patrol with an immigration unit in Selangor state.
Go to next video: Baltimore invites immigrants in