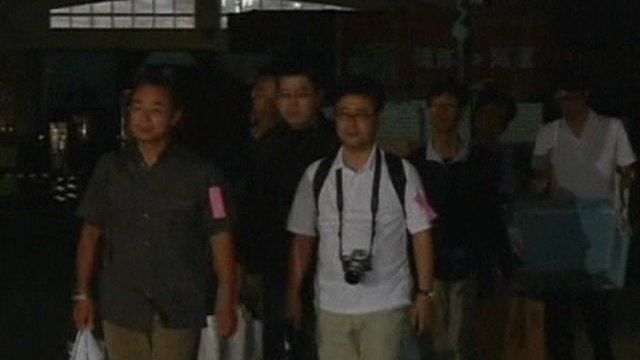 Video
Officials attempt to purchase disputed East China Sea islands
A group of Tokyo city officials are intending to buy five islands which are at the centre of a longtime territorial dispute with China.
China and Japan both claim sovereignty over an island group in the East China Sea called Senkaku in Japan and Diaoyu in China.
The governor of Tokyo has raised money to buy the islands but the move does not have the backing of central government. Protesters from both Japan and China have landed on the disputed islands in recent weeks.
Tim Allman reports.
Go to next video: Anti-Japanese protests sweep China