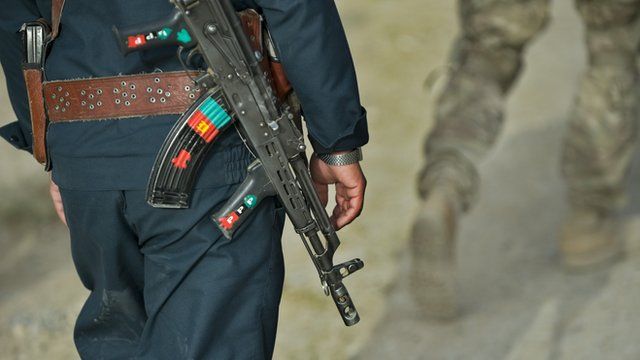 Video
John Baron MP: Joint Afghan patrol curb a 'big shift'
In recent months there has been a rise in the number of Nato soldiers being killed by members of the Afghan army, or more commonly the police. Fifty-one have died in insider attacks this year.
This morning it was announced that there would be a change in how joint patrols would operate in Afghanistan, but there has been a great deal of confusion about what that will actually mean.
Conservative MP John Baron, who himself used to be a captain with The Royal Regiment of Fusiliers in the British army, said the changes strike "at the very heart of our mission".
He described the curb as a "shift, and quite a big one" and said that MPs appear to be "unsighted on the decision".
He told the World at One that he will be asking the defence secretary "what did the UK government know of this decision and were we consulted on the matter?"