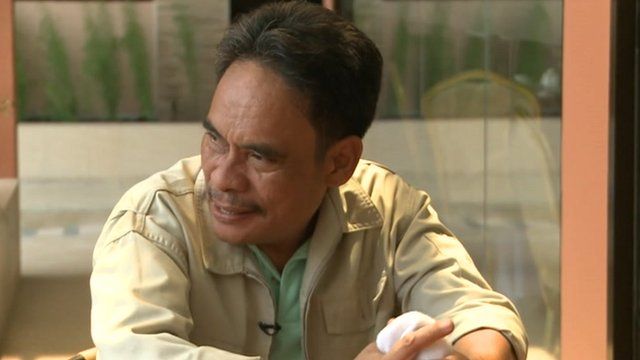 Video
Mindanao stories: The journalist
Mindanao is a beautiful island in the southern Philippines, yet one of the most violent parts of Asia. In and around the city of Cotabato, there are several rebel groups, extortion and kidnap gangs, and clans with their own private armies. There are also tens of thousands of people trying to live a normal life.
This year the main rebel group signed a roadmap for peace with the government - but what will this mean for those living there?
Nash Maulana is the Mindanao reporter for the Philippine Daily Inquirer, one of the country's main newspapers.
Statistics show that the Philippines is one of the most dangerous countries to be a journalist and this is especially true in Mindanao - where reporters tread a delicate path between government officials, soldiers, several different rebel groups and influential clans.