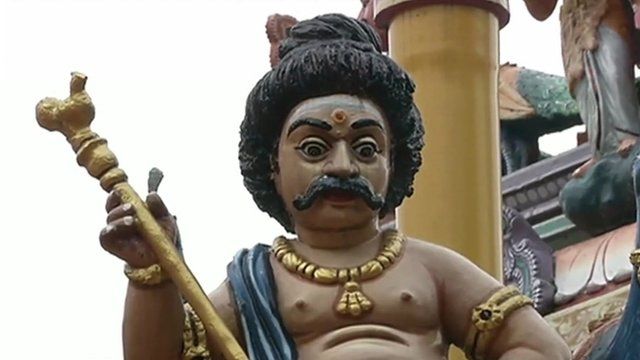 Video
Walks to heal Malaysia faith divisions
Malaysia prides itself on being a multi-ethnic and multi-religious country, more than 50% of its people are Malay-Muslims, while the Chinese, Indian and indigenous groups are mainly Buddhists, Christians or Hindus.
But there are worries that the country is becoming more divided and now some young Malaysians are hoping to change that by setting up interfaith walks.
Jennifer Pak reports from Kuala Lumpur.
Go to next video: Malaysia's mobile healthcare clinics