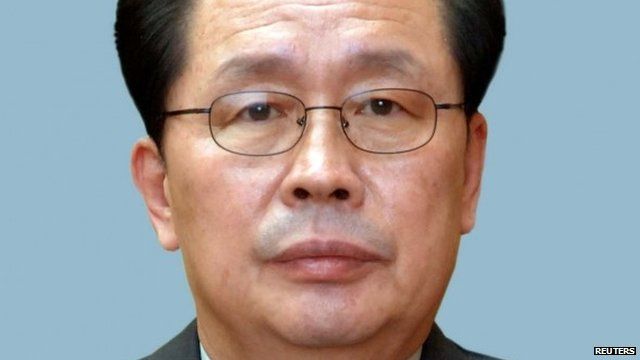 Video
North Korean leader's uncle 'looked unassailable'
Chang Song-thaek, the uncle of North Korean leader Kim Jong-un and vice-chairman of the National Defence Commission, has been executed for "acts of treachery", state media says.
Jean Lee, an Associated Press correspondent, told the Today programme that there has been "truly unprecedented coverage coming out of North Korea from state media".
"This is a very clear way [for Kim Jong-un] to tell the people that he is ruthless… and that it is against the law in North Korea to challenge him," she continued.
Ms Lee also explained that Chang Song-thaek's position had previously "looked unassailable".
She added that he was one of the people who was considered likely to make a run for the position to succeed the former North Korean leader Kim Jong-il.
First broadcast on BBC Radio 4's Today programme on Friday 13 December 2013.