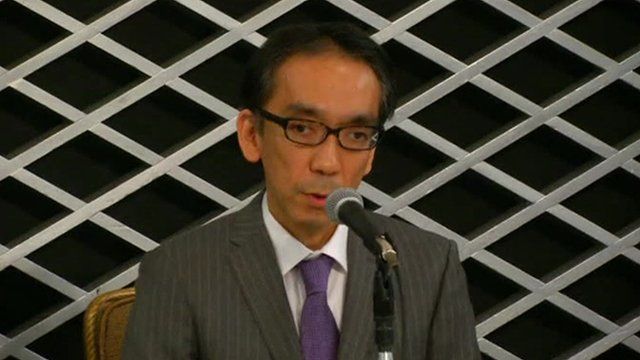 Video
Music teacher claims to be ghostwriter for 'Japan's Beethoven'
Japanese composer Mamoru Samuragochi rose to fame in the 1990s by writing a number of critically-acclaimed works despite apparently having a severe hearing impairment.
But on Wednesday, the man dubbed 'Japan's Beethoven' confessed to hiring someone else to write his most iconic works for nearly two decades.
Now, speaking at a press conference in Tokyo, a music teacher called Takashi Niigaki has claimed to be the ghostwriter.
He even questioned Samuragochi's deafness, saying the man had at first acted as if he had hearing loss but stopped doing so over time.