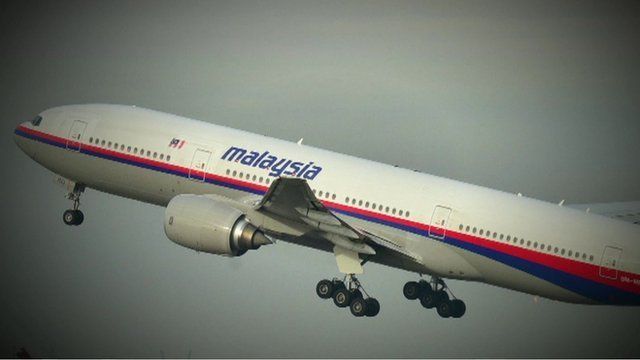 Video
Missing plane 'followed deliberate sequence' of acts
The missing Malaysian plane followed a "deliberate sequence" of acts while being diverted, a former air traffic control manager has said.
Doug Maclean, former senior manager for NATS, suggested that the person in control of the plane at the time of its diversion must have been "knowledgeable" in the plane's systems.
First broadcast on BBC Radio 4's Today programme on Monday 17 March.
Go to next video: Who could be behind jet's disappearance?