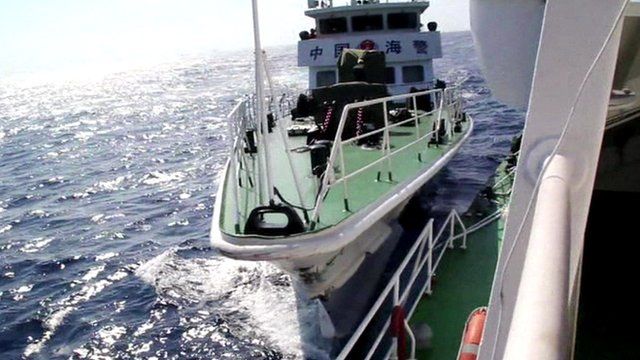 Video
China ships 'rammed 1,400 times by Vietnamese vessels'
Chinese officials have accused vessels from Vietnam of launching more than 1,400 ramming raids on its ships near a drilling rig in the South China Sea.
The foreign ministry said in a statement the actions were illegal and called on Hanoi to stop "provocations".
Hanoi says the rig is within its waters and has called on China to stop its exploration in the area.
The BBC's Celia Hatton explains the latest incidents.
Go to next video: Hagel's tough words for China