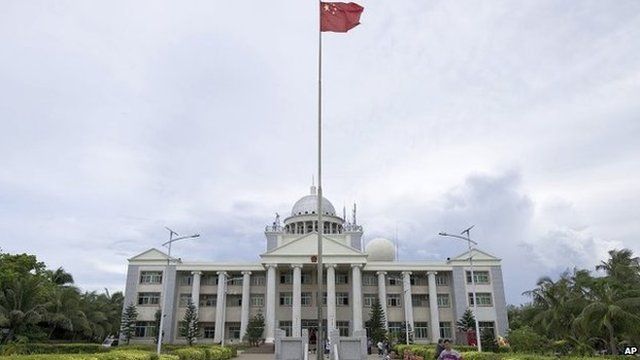 Video
China to build school on disputed Paracel Islands
Chinese authorities have announced plans to build a school in the disputed Paracel Islands, boosting the country's presence in waters also claimed by Taiwan and Vietnam.
China has been building up a settlement there for two years. The school is expected to serve just 40 children, whose parents all work on the tiny island.
Last month, Chinese and Vietnamese ships clashed over a drilling rig that China has placed near the islands.
Michael Bristow reports.
Go to next video: China 'sinks' Vietnamese boat