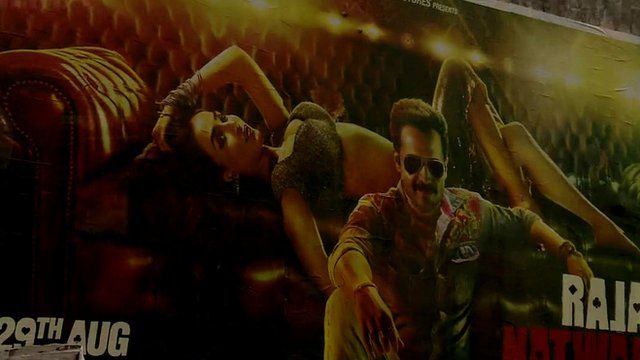 Video
Why is India so reluctant to talk about sex?
Conservative groups in India have long pushed for an outright ban on sex education in schools and they were emboldened when the country's new health minister recently came out in support of the move.
Teaching sex in school is mandatory under Indian law but it is rarely followed.
The BBC's Sanjoy Majumder explores why the world's second most populous nation is so reluctant when it comes to talking about sex.
Go to next video: The problem with sex education in India