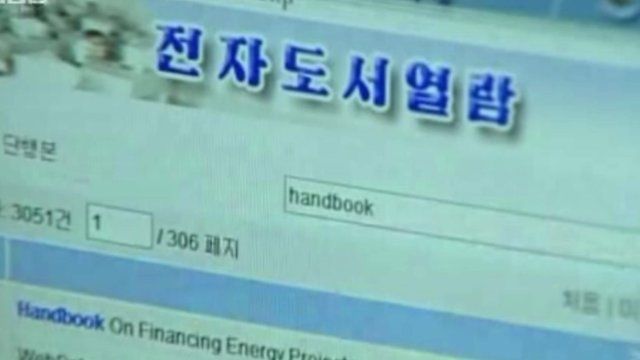 Video
2010: Sampling North Korea's version of the internet
In 2010 Newsnight's Sue Lloyd-Roberts visited North Korea on an official trip to view celebrations marking the birthday of the country's founder Kim Il-sung.
The secretive Stalinist state does not allow access to the World Wide Web, and instead has its own version - a closed intranet on which carefully selected information is made available to users.
Here Sue Lloyd-Roberts takes a look at the system and talks to university students about what they know of the outside world.
Go to next video: Who brought down N Korea's internet?