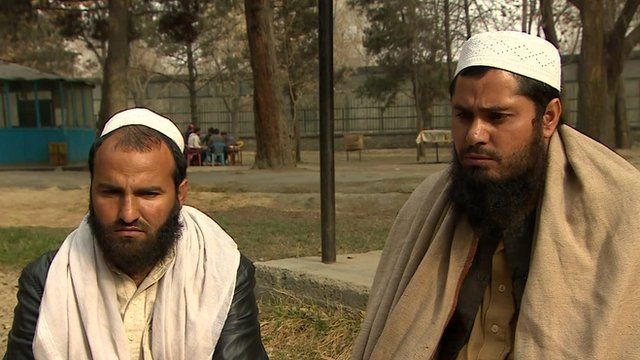 Video
Bagram ex-detainees speak of their detention 'ordeals'
Bagram Airbase in Afghanistan was one of the sites singled out in the CIA interrogation report, which exposed the 'brutal' techniques used on terror suspects in the wake of the September 11 attacks.
The report accused the CIA of secret abductions, illegal detention and, in some cases, torture.
The BBC's Sanjoy Majumder spoke to two men who were released from Bagram in 2010 about their time in detention.
Go to next video: Inside Bagram's high security jail