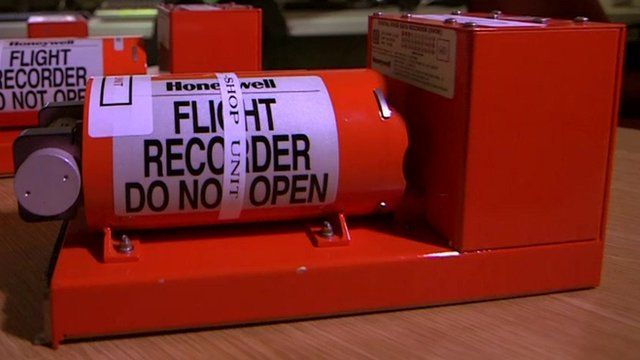 Video
AirAsia QZ8501: Divers recover 'black box' flight recorder
Indonesian divers have retrieved the flight data recorder of crashed AirAsia Flight QZ8501, officials have said.
They believe they have also located the cockpit voice recorder, the second part of the so-called black box, but divers have not yet managed to reach it.
AirAsia flight QZ8501 disappeared in bad weather on 28 December with 162 people on board.
Richard Westcott reports.
Go to next video: First video of AirAsia 'black box'