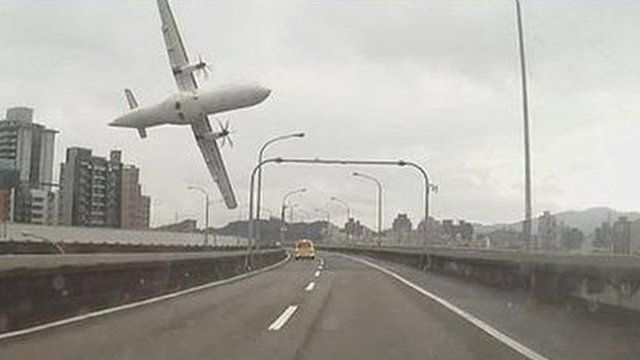 Video
Germanwings plane crash: Is flying getting more dangerous?
After the crash of an Airbus A320 in the French Alps, the phenomenon of a commercial jet coming down feels depressingly familiar.
The disaster follows the high-profile crashes of two Malaysia Airlines flights, a TransAsia jet and an AirAsia plane last year.
But is flying really getting more dangerous? BBC News takes a look at the numbers to find out.
Video produced by Michael Hirst; statistics courtesy of AirlineRatings
Go to next video: The oil price drop - in 90 seconds