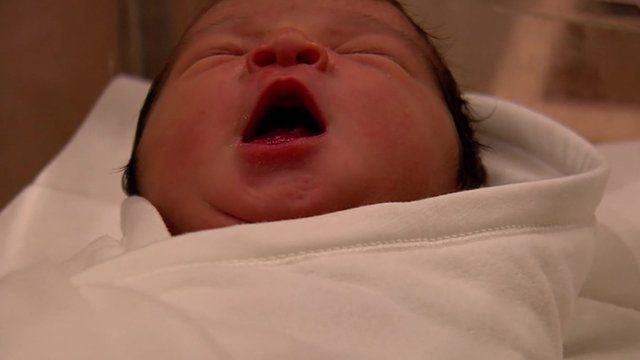 Video
Baby bills: The costs of childbirth
Raising children can be notoriously expensive, from pushchairs and cots to ever-more hi-tech products, but the cost of giving birth itself can vary hugely depending on where the mother lives.
In the US, parents-to-be can expect to pay an average of $32,000 (£20,800), whereas in countries such as the UK, Canada, Brazil or South Africa, mothers can give birth at public hospitals for free.
The BBC's Mariko Oi recently gave birth in Singapore and explains how the costs of giving birth there add up.
Go to next video: Bangladesh drama breaks birth taboo