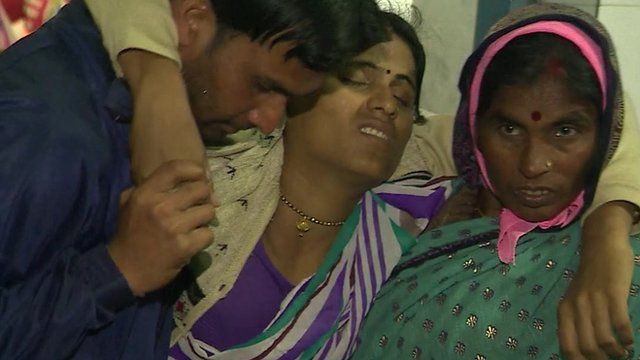 Video
India's mass sterilisation drive
India is expected to overtake China to become the most populous country in the world in the next five years.
Even with a fast growing economy, the challenge of providing education and employment to a growing population of more than one billion remains steep.
For decades, one solution has been a massive sterilisation programme run from makeshift medical camps across the country.
Operating conditions are often very poor but demand is rising, driven by cash incentives from the state.
Yogita Limaye reports.
Go to next video: India women die after sterilisations