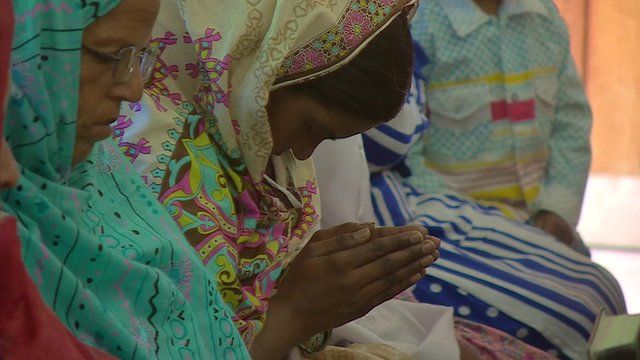 Video
Pakistani Christian: 'Hate is spread against us'
Pakistan's Christians make up less than 2% percent of the country's predominantly Muslim population.
Some have been the target of blasphemy accusations and attacks on churches that have claimed hundreds of lives.
One of the most recent attacks, in Lahore's Youhanabad area last month, left 15 people dead.
Shaimaa Khalil has been back to the city to see how the Christian community is coping.
Go to next video: Pakistan's Christians 'second class'