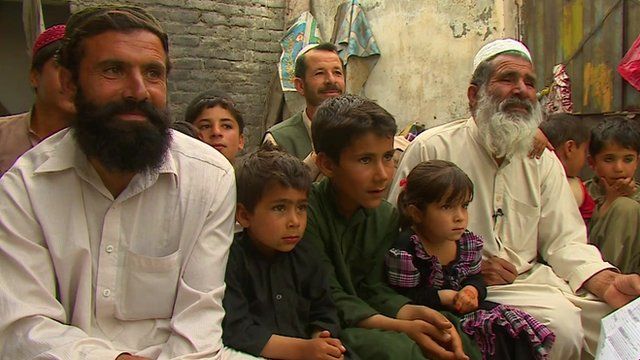 Video
Pakistan's Afghan refugees forced to return 'home'
Over three million Afghan refugees have been living in Pakistan for decades, escaping war in their country.
More than half of them are unregistered, but they have been tolerated by the authorities for years.
However, soon after the deadly attack by the Pakistani Taliban on a school in Peshawar, reports surfaced that the massacre was planned in Afghanistan and that Afghans were involved.
Since then, many Afghan families say they have become the target of random arrests and face no choice but to move back.
Shaimaa Khalil reports.
Go to next video: Peshawar school reopens after attack