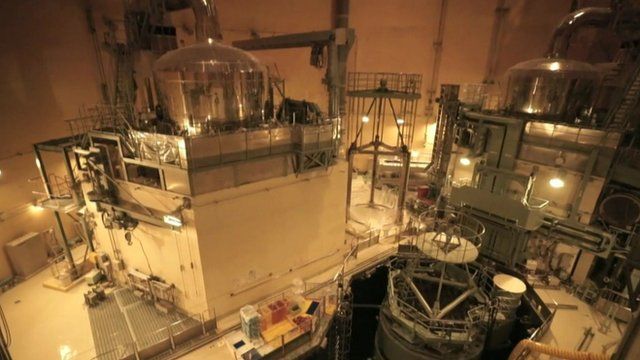 Video
Nuclear power restarted in Japan
A nuclear reactor is restarted in Japan for the first time since the meltdown at Fukushima in 2011 as protesters voice opposition.
Japan has restarted its first nuclear reactor under new safety rules following the 2011 Fukushima disaster.
Many in the country are angry about the return to nuclear power and have been protesting over the restart.
Rupert Wingfield-Hayes reports.
11 Aug

From the section

Asia