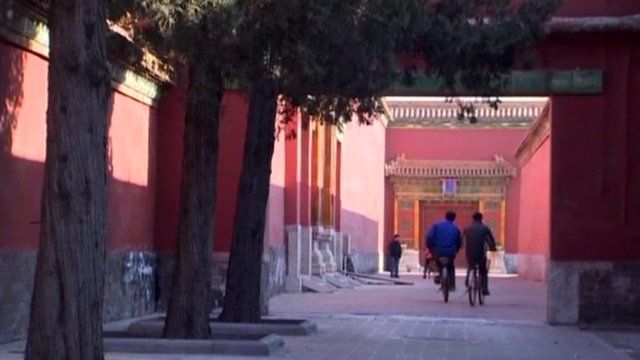 Video
China's year of the dragon 'a textbook golden age'
For the Chinese community across the world, today is the beginning of the New Year festival, but how will China fare in the year of the dragon?
The country is already doing pretty well, riding an economic wave which has become the envy of the world.
So the critical questions for this year are can it all last and will China become a real, fully fledged super power?
BBC Newsnight's Jeremy Paxman travelled to Beijing to find out.
Go to next video: Warren Buffett sings on China TV