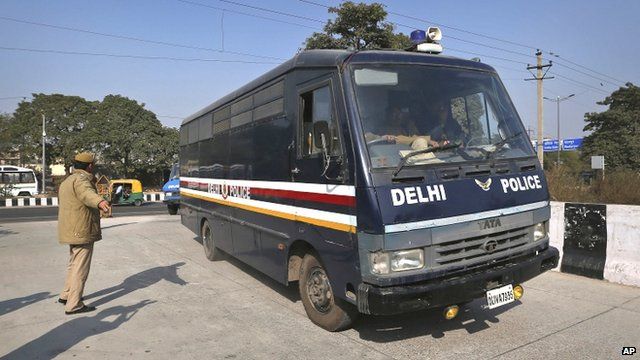 Video
Delhi gang rape suspects 'tortured to force confession'
A lawyer hoping to represent three of the Delhi rape suspects says the police have tortured the men into admitting the attack on a 23-year-old medical student.
Amid heavy security, five suspects appeared in court in the Indian capital for a second time on Thursday, before the case was adjourned.
Manohar Lal Sharma, who hopes to represent three of the accused - Mukesh Singh, Akshay Thakur and Ram Singh - said one 22-year-old suspect had been tortured for 10 days.
Go to next video: Father of gang rape victim speaks