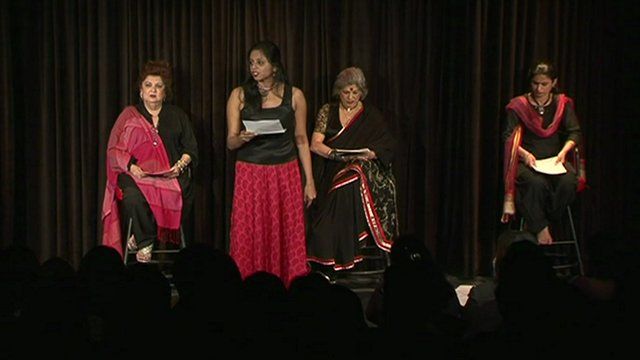 Video
Vagina Monologues challenges India's taboos
India is still an extremely conservative country, where women are often afraid to openly discuss their sexuality.
But for the past 10 years, one play has been trying to challenge those taboos. The Indian version of the worldwide show, the Vagina Monologues discusses issues such as a woman's sexuality and even rape.
But it's still banned in a number of cities and doesn't have a sponsor.
Rajini Vaidyanathan reports from Mumbai.
Go to next video: London cabbie takes on Mumbai traffic