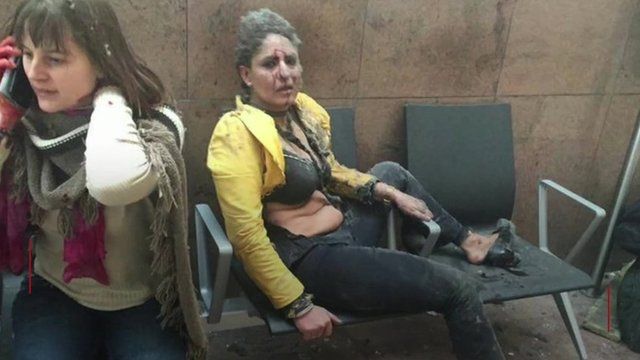 Video
Brussels attack survivor: 'We have to live, we have to go on'
Nidhi Chaphekar was one of more than 300 people injured in the attacks in Brussels in March, that also killed 35 people.
In the aftermath of the attack at Brussels Airport, Nidhi, an air stewardess from India, was pictured slumped on a seat - the moment then became one of the iconic images of the event.
In her first interview with an international broadcaster, she told the BBC's Divya Arya in Mumbai how her children reacted on seeing the photo.
Go to next video: Messages of hope as bombed station re-opens