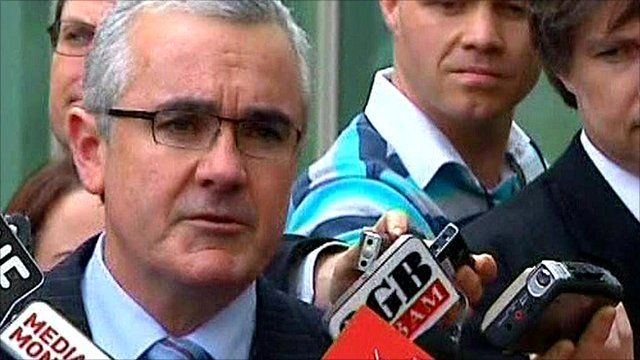 Video
Independent backs Australia PM
Andrew Wilkie, an independent key lawmaker has pledged support for Australian Prime Minister Julia Gillard to form a government.
Ms Gillard's Labor party was most likely to deliver stable government, the Tasmanian independent said.
This leaves Ms Gillard just two seats short of the majority needed to form the next Australian government.
Go to next video: Australia independents focus on budget